THE PAIN OF ALIGNING WITH YOUR TRUTH...
The pain of aligning with your truth.
Not many people talk about it.
Yet it is one the greatest influencers of enabling business owners to cross over the million dollar threshold, instead of hovering in a place that is below their desired par.
It's easy to procrastinate, to judge yourself, for judging yourself and others, or to be hard on yourself for not quite achieving that goal, when in fact you've been shown that something is not in alignment with that which is important to you, and you have been called to look at it, and courageously stand in your power, instead of being sucked in by your sabotaging behaviours that have you being hyper-rational, controlling, hyper-vigilant, restless, victimmy, people pleasery, or avoidant.
What gets you to Multi 6-Figures, does not get you to 7-Figures and beyond.
To scale your business, YOU have to grow.
To grow yourself, you have to become super comfortable with the unfamiliarity that comes with choosing to live in alignment with your highest truth.
NEWSFLASH!!!! It's mostly, NOT pretty!
It's those moments in time, where you find yourself on your floor, feeling like you've been hit by a freight train, wondering how you're going to build your capacity to be the next-level leader that you're being called to be.
It's those moments in time, when you're called to pause, take a breath, and trust that you have everything within yourself to evolve into the next version of you, yet all you want to do...is DO MORE.
It's those moments in time when you have the opportunity to create new patterns and programs, one's that enable profitable and sustainable growth, that you have a choice.
…and in those moments, if you're not willing to FEEL the growing pains that come with SCALING, you're not ready to scale.
No business strategy will get you there.
Only YOUR own personal growth will enable you to grow your business in ways that you deeply desire.
If you're feeling like nothing is ever good enough.
Where, 
no matter how epic your achievements are,
no matter how many awards you've won,
no matter how next-level your team is,
no matter how much revenue you generate,
no matter how much time freedom you've created for yourself to focus on projects that you love,  
If you have an undertone of feeling guilty for choosing yourself,
for prioritising your needs,
for giving yourself the space to take a long look in the mirror, and be honest with what you truly desire…
What you are experiencing is the pain of aligning with your highest truth.
Admitting that you no longer want to be involved in the management of the business, and instead desire to fully embody the wild dreamer and visionary that you are, full of creativity and passion.
Admitting that there are people and projects in your life that are draining you.
Admitting that you're feeling afraid of the commitment to self that is required, to embody the highest version of yourself that you so deeply desire to embody, in order to create new ways of being in business and life.
…is admitting that you have more work to do..
REAL WORK.
Work that UNDOES your patterns and programs that have consistently slowed you down in life and business.
Work that CHANGES the way you show up in the world.
Work that has you LEARNING more effective ways of communicating.
Work that has you and your team BECOMING more evolved leaders.
Work that requires you to make different CHOICES.
Achieving goals is easy.
So is climbing the corporate ladder.
Scaling a purpose-driven business that is soul-aligned, and contributes to transforming societal structures that do not serve the greatest good, well that's for courageous leaders who have no desire to feed their egos, look good, or tick the "success box" of the 2.5 million dollar mortgage, 2.5 children, 4 x 4, and seasonal holidays.
There's something about purpose-driven business owners and conscious senior leaders who have been in business, and/or, in their positions for over 5 years.
> They prioritise living a lifestyle by design.
> They structure their businesses and positions in ways that work for them, not how it has "always been done".
> They face the pain that comes with aligning with their highest truth.
> And they do the work required to embody new ways of being and doing, that serves the greater good, no matter how uncomfortable their personal journey of growth.
APPLICATIONS FOR MUSE: THE MISTRESSMIND FOR POWERFUL WOMEN SCALING TO 7-FIGURES AND BEYOND...
Submit yours here. 
Leadership Mentorship for Female Business Owners and Senior Leaders who desire to up-level their leadership skills, create next-level freedom, and realise their wildest dreams on their own terms.
6 places only.
Applications close April 28th.
With love, light, laughter, and excitement for your imminent next level of growth.
Listen to your inner whispers, and take courageous action.
The world needs you.
Leigh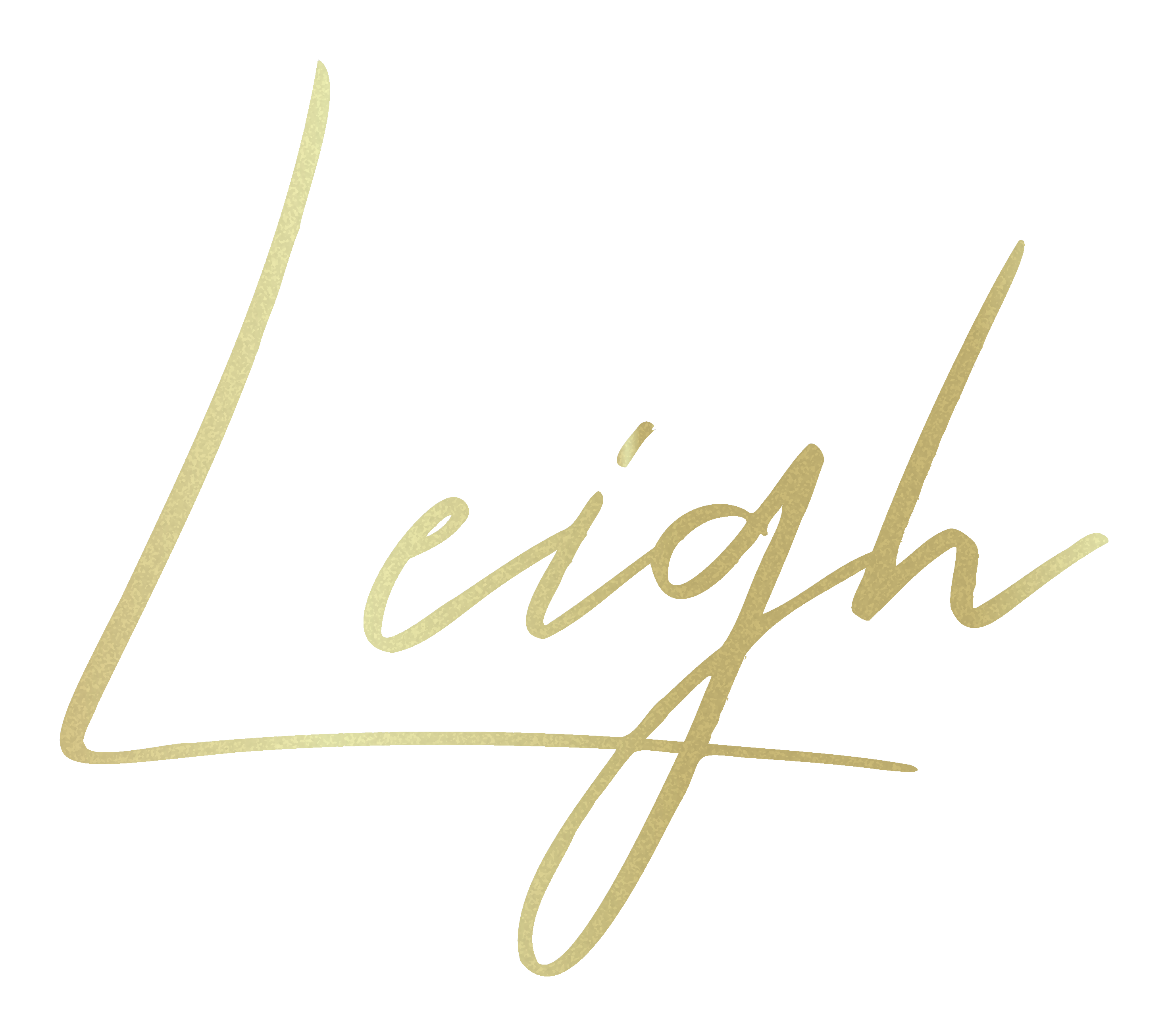 Xo

0434778339

www.leighjanewoodgate.com

leigh@leighjanewoodgate.com
Leigh Jane Woodgate is a Business Growth Advisor, Leadership Mentor, Author of two #1 international bestselling books "Trailblazers" and "Awakening", and the Founder of Inategy Business School, a Leadership Collective and Online Business School that enables purpose-driven entrepreneurs and conscious leaders to build and grow profitable and sustainable Multi-6-7 Figure businesses without having to compromise who they truly are, to achieve their wildest most soul-aligned dreams.
Connect with her here, on Instagram and Facebook, or join REFINED HER, her free Facebook group for Divine Feminine Leaders returning home.