DON'T LOOP BEFORE YOU CAN FLY, SAID THE MULTI-MILLIONAIRE TO THE MULTI-6 FIGURE BUSINESS OWNER!
Photo image by Jodi Plumbley Photography
She was afraid the gusty wind would blow me off the edge of the cliff face [the fall would easily take me to my death]. 
He told me not to loop before I could fly.
The waters moved with strength, as they crashed upon the rocks, fiercely recovering from devastating downpours that had not occurred in over 100 years.
The sun beat down upon us, unapologetically reminding us of the power of light.
So I did what I always do,
I danced towards the edge of life,
With my feet firmly on the ground,
And looked out into limitlesslessness that is the experience of being human…
>>>
It's been 4 years since thoughts of how I could leave Planet Earth no longer join me on my journey of life.
The last time I entertained disappearing into the abyss, for 4 days I was unable to move from my bed, making it highly challenging to activate my genius plan of walking into the Ocean, under the Moonlight, to gently allow my human form to float away, never to be seen again.
The depth of pain that that moment invited me to explore, as I ventured deep into my cave of despair, was a level of pain that had me fighting for myself, more than I had ever done before.
That same year, 5 months prior, I stopped smoking after a 24 year committed relationship with tobacco.
That same month, my Father apologised to me for the first time in his life, for the pain and suffering that he had caused me for 21 years due to an act that had me losing all trust in those in positions of power.
And in that moment the deepest healing of #thefatherwound that I had ever experienced, occurred.
The gift of acknowledgement.
The greatest gift I have received to date.
3 years prior to that, I began a journey of severing the relationship with the high-functioning alcoholic that had become me.
The year before that, I ended my marriage.
The year before that, I ended my relationship with the woman who contributed to the gift that is my life, mybirth Mother, a woman who is filled with more hatred, than desire to face her pain, than any human being who has ever crossed my path.
Two years prior, I moved to Sydney, Australia, to the other side of the world. To start a new life, away from anything that was familiar to me.
And what I have learnt, is that there is no-one who has greater capacity to show up for me, than I do for myself.
This weekend,
regardless of what traditions you follow,
the spiritual meaning of Easter is a new light after sacrifice or tribulation.
We might not be quite through the suffering yet, but there is light at the end of the tunnel.
To get to the light, to create something different, something more aligned with the version of ourselves that we are committed to embodying, we must create space for it to take up space.
In order to create space.
We must release that which no longer serves us.
And in order to do so, we must get clear on that which we are aligning to.
May you continue to dance towards the edge of life,
With your feet firmly on the ground,
Looking out into limitlesslessness that is the experience of being human…
Without fear that the Wind might blow you away,
off the side of the cliff face,
that is Planet Earth.
Try not to loop before you can fly,
Show up for yourself, before you show up from others,
And make sure, you balance your experience of light and darkness,
For if you do not…
…You may pass your time fighting for others,
More than you fight for yourself.
And if you continue in this way…
…You will find yourself closer to your death than anticipated.
Happy Easter Beauties,
A time for rebirth.
Sending you love, light, and excitement for your imminent next level of expansion.
Listen to your inner whispers,
and take courageous action.
The world needs you.
Leigh
Xo
Photo image by Sophie Andrews.
*****Doors to the 2nd cohort of INWARD are open.
A journey to enable you to show up for yourself in ways that go beyond the ways that any other human being or any other Universal gift can show up for you. 
You want to climb the ladder?
You want to grow your #business?
You want to realise your wildest dreams?
Start with going INWARD.
It's where profitability and growth become sustainable .
For purpose-driven business #leaders and #owners on the path to aligning with the truest version of themselves.
We start 3 May.
DM #INWARD to learn more.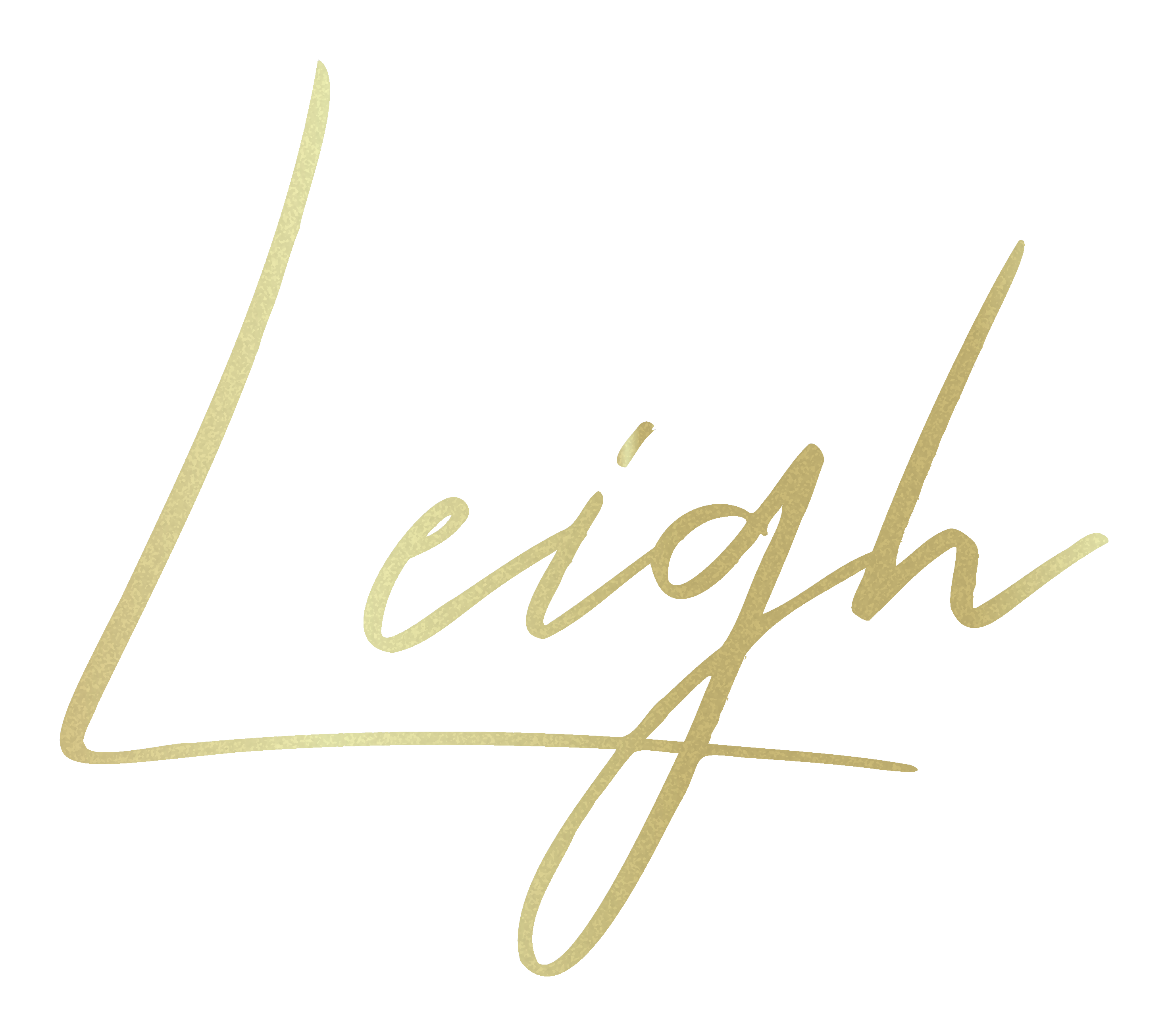 Xo

0434778339

www.leighjanewoodgate.com

leigh@leighjanewoodgate.com
Leigh Jane Woodgate is a Business Growth Advisor, Leadership Mentor, Author of two #1 international bestselling books "Trailblazers" and "Awakening", and the Founder of Inategy Business School, a Leadership Collective and Online Business School that enables purpose-driven entrepreneurs and conscious leaders to build and grow profitable and sustainable Multi-6-7 Figure businesses without having to compromise who they truly are, to achieve their wildest most soul-aligned dreams.
Connect with her here, on Instagram and Facebook, or join REFINED HER, her free Facebook group for Divine Feminine Leaders returning home.