I USED TO NOTICE EVERYTHING THAT WAS WRONG WITH THE WORLD
I used to notice everything that was wrong with the world.

The human beings who inhabited it,
the choices they made,
the rules they created.

Everytime I observed something that I believed wasn't working, I would have an uncontrollable urge to fix it, and would take the steps to do so.
[much separation was created with this non-recommended method🤦‍♀️]

And then something happened.

I began,
to turn,
my outward focus,
inward.

And realised that there wasn't anything wrong with the world or the people living in it.

I
was
the
problem.

They didn't need fixing.
I didn't need fixing.

I needed to align with the truest version of me.

And so began the unravelling.

👇👇👇

There comes a time to stop procrastinating,
to stop being distracted by your external environment,
and start embodying the qualities of the positive contributor towards creating the world that you desire for yourself, those around you, our future generations, and our planet.

It's called growing up.

It's called being the Director & Producer of your life.

It's called taking radical responsibility for ALL PARTS OF YOU!

You can sh*t all over everything & everyone around you.

You can complain about the state of the world & the people in it.

You can drive yourself mad with all the low vibrational thoughts that drain your energy bank.

Or you can embody your mission, purpose, and vision with grace, power & integrity.

AND. GET. ON. WITH. IT🚀

One will have you looping the loop of your patterns and programs that don't serve you, leaving you with dissatisfaction.

The other will have you feeling fulfilled, thriving & influencing sustainable change in the world.

What do you choose?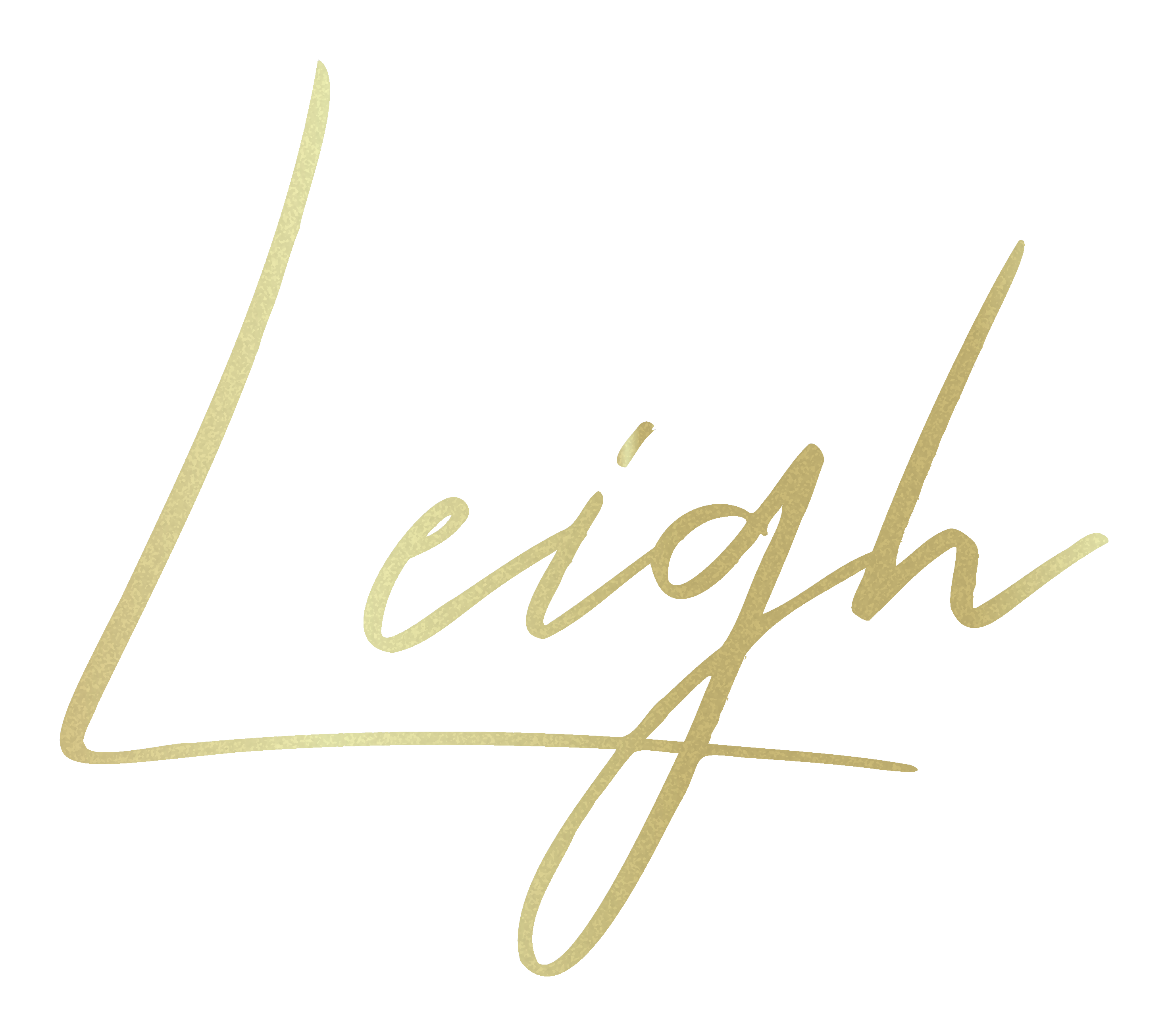 Xo



0434778339

www.leighjanewoodgate.com

leigh@leighjanewoodgate.com
Leigh Jane Woodgate is a Business Growth Advisor, Leadership Mentor, Author of two #1 international bestselling books "Trailblazers" and "Awakening", and the Founder of Inategy Business School, a Leadership Collective and Online Business School that enables purpose-driven entrepreneurs and conscious leaders to build and grow profitable and sustainable Multi-6-7 Figure businesses without having to compromise who they truly are, to achieve their wildest most soul-aligned dreams.
Connect with her here, on Instagram and Facebook, or join REFINED HER, her free Facebook group for Divine Feminine Leaders returning home.